Hi there — I'm Gab — a design leader with over 20 years of experience in product, marketing and brand. In recent years I've dedicated my career to building and mentoring teams of designers, creating world class products & expanding design culture in companies.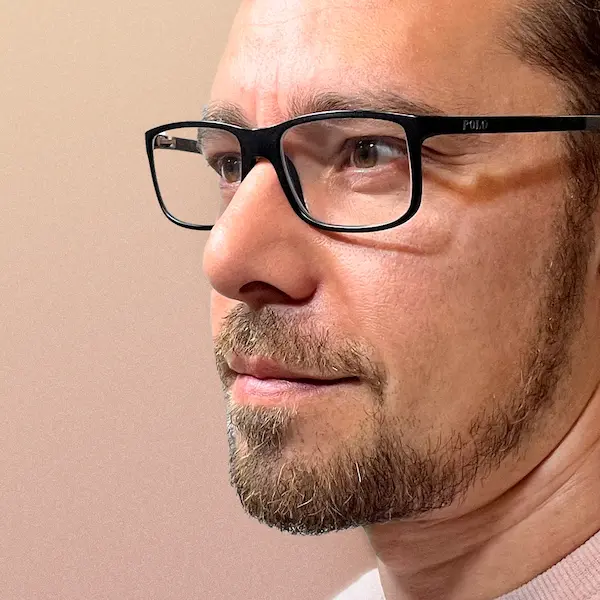 I'm currently leading global design and user experience at Leap Tools building roomvo, working with passionate teams, creating cutting edge artificial intelligence (AI) and augmented reality (AR) solutions.
Here are a few of the amazing projects that have been keeping me busy in recent years
I've been around for a while 😅 here's a few more brands and award winning projects I've been lucky enough to have worked on.
FQSC

Volkswagen

Nike

Apple

Samsung

CDPQ

Kruger

Abbott
2022 - Present

@ LeapTools

Director of design and user experience

2017 - 2021

@ Workleap (Ex Gsoft)

Director of design and user experience

2013 - 2017

@ Havas

Sr. Art director - Digital team lead

2000 - 2012

@ Gafmedia

Founder - Creative director

Ongoing

@ everywhere

Consultant - Creative director & User experience
Design leader with a solid track record specializing on digital experiences for brands and product companies. I've been managing teams of UI, UX, Product designers and UX writers in B2B and B2C environments with a strong belief that a fine balance between data, creativity and empathy should be the core of every good user-centric experience. In love with psychology in design and innovation I strive to help reinvent how we interact with the world surrounding us.

When not working, chances are I'm getting lost somewhere in the woods, on a family roadtrip or relaxing with my lovely wife and our two. daughters monsters princesses ♥.